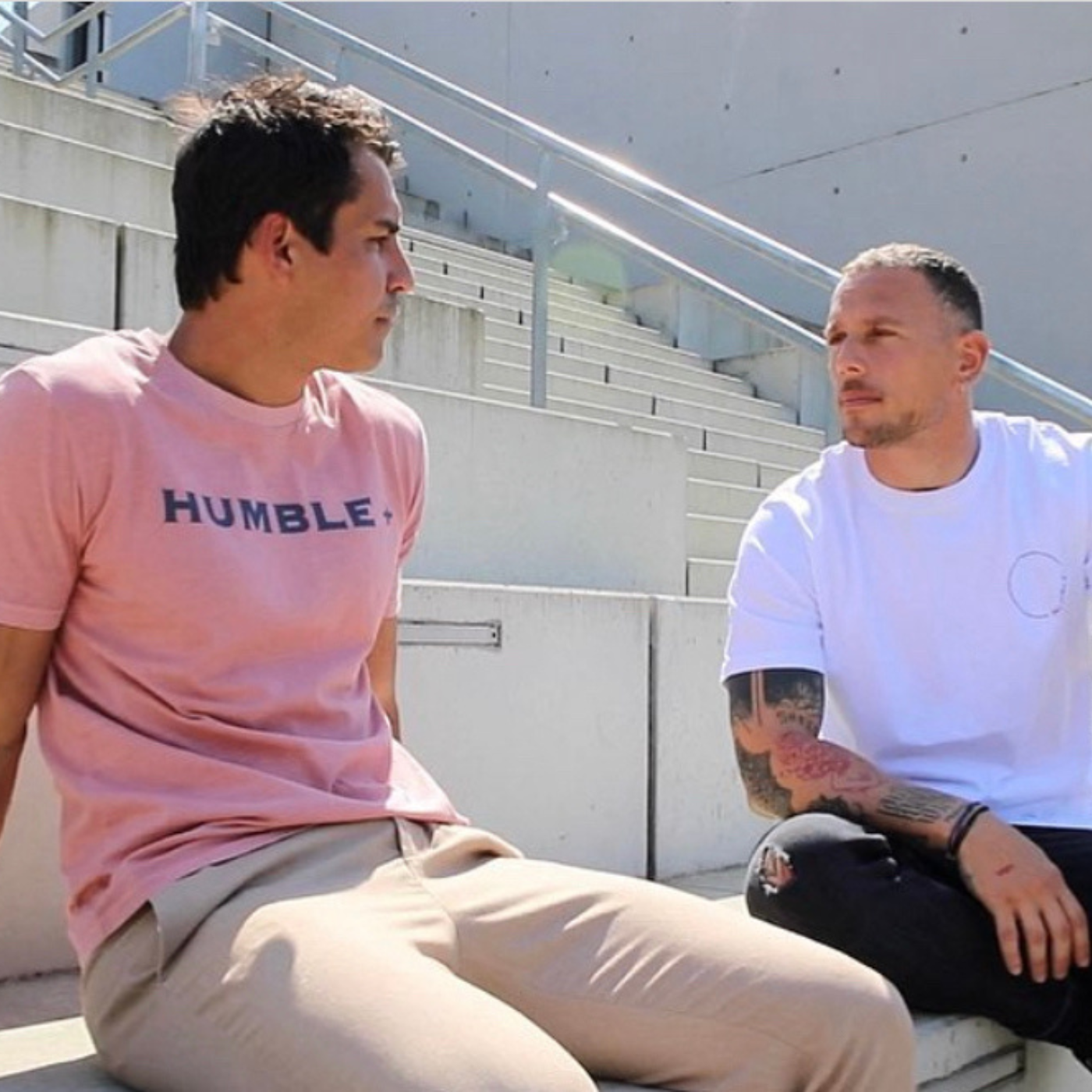 Our mission
Look Good, Feel Good
At Humble+, we believe in the importance of exercise and nutrition for our overall well-being.
We understand that aging can sometimes lead to joint and muscle pain , which leads to a less active life. Outside, we all aspire to feel young, beautiful and good in our body.
That's why we discovered the benefits of collagen , a natural protein essential to our physical well-being. We started consuming collagen to relieve our symptoms and were blown away by the results.
However, we quickly noticed that the products on the market were either not very careful about their quality or that the powder format was not suitable for everyone.
So we created Humble+: collagen food products specially designed to be healthy, delicious and easy to integrate into your daily routine. We've worked hard to provide convenient solutions that allow you to experience the benefits of collagen without compromise.
With Humble+, you can feel good inside and out, so you can look good, feel good on your life journey.
Our expertise
Collagen
Most brands are content to follow the trend of offering collagen as an addition to a multitude of products.
At Humble+, we have a different and unique approach: our expertise focuses exclusively on collagen, bringing unparalleled expertise.
We are not just looking to do 10% better. Our goal is much bigger. We have created products that perfectly meet your needs in terms of nutrition, ingredients and functionality.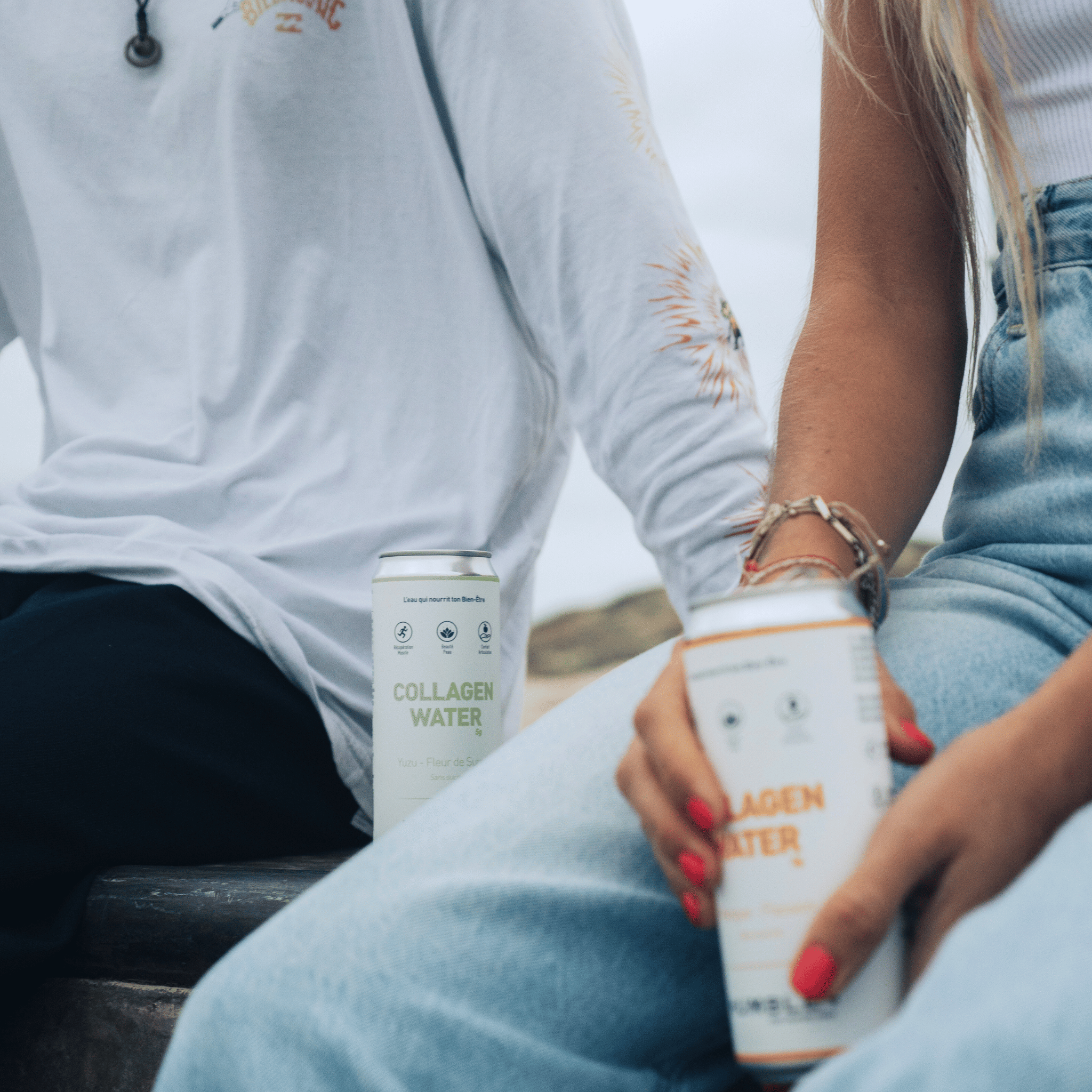 Quality and efficiency
Our engagements
Quality is our top priority.
The meaning of Humble+: do what you have to do, do good and try to do more.
We are the first consumers of our products and we do not compromise on quality. The recipes we offer are carefully crafted to perfectly combine the taste and functionality of collagen, taking care of every nutritional detail. All our products meet strict specifications:
5g of collagen for physical wellness benefits
Rich in protein
No sugars or no added sugars
Without sweeteners
The best NutriScore in the category
Without any chemical agent
Made in France