Vegan Collagen Booster
Look Good, Feel Good!
Vegan . Sparkling water without sugars flavored with an amino acid complex replicating that of collagen, designed to restore your youth to your joints, ligaments and your skin.
Use code HUMBLE10 and get 10% off your 1st order (until 08/30).
Recommended daily dose of amino acids from the age of 25 to stimulate the production of collagen: glycine, proline, hydroxyproline.
100% Healthy / Sugar Free
Refreshing and delicious recipes
Improves skin elasticity
Optimizes joint and muscle recovery
Reduce tendon and joint discomfort
Test our sparkling recipes
Use code HUMBLE10 and get 10% off your 1st order (until 09/15).
Find the closest relay point to you here !
skin beauty
One can a day for 8 weeks for improved skin elasticity.
Preventive
A can a day provides the equivalent in amino acids in 5g of collagen, the daily dose to nourish joints, ligaments and skin.
Curative

If you already suffer from joint pain, tendinopathy, you can consider increasing your collagen intake to two cans per day.
The benefits are visible with recurrent use to act in depth on the joints, tendons and muscles by promoting their regeneration.
container
Infinitely recyclable aluminum can 33cl.
4 100% natural ingredients
Carbonated water, Vollagen (complex of amino acids found in collagen: glycine, proline, hydroproxiline), natural flavors, concentrated lemon juice.
Impeccable nutritional table
Calories: 113kj/27Kcal, Fat: 0g, Carbohydrates: 0.1g, Fibre: 0g, Protein: 0g, Salt: 0g.
Studies recommend consuming at least 5g of collagen per day. We put the amino acid equivalent in a can.
You can therefore consume a can a day at any time of the day.
It is perfect for quenching your thirst after sport.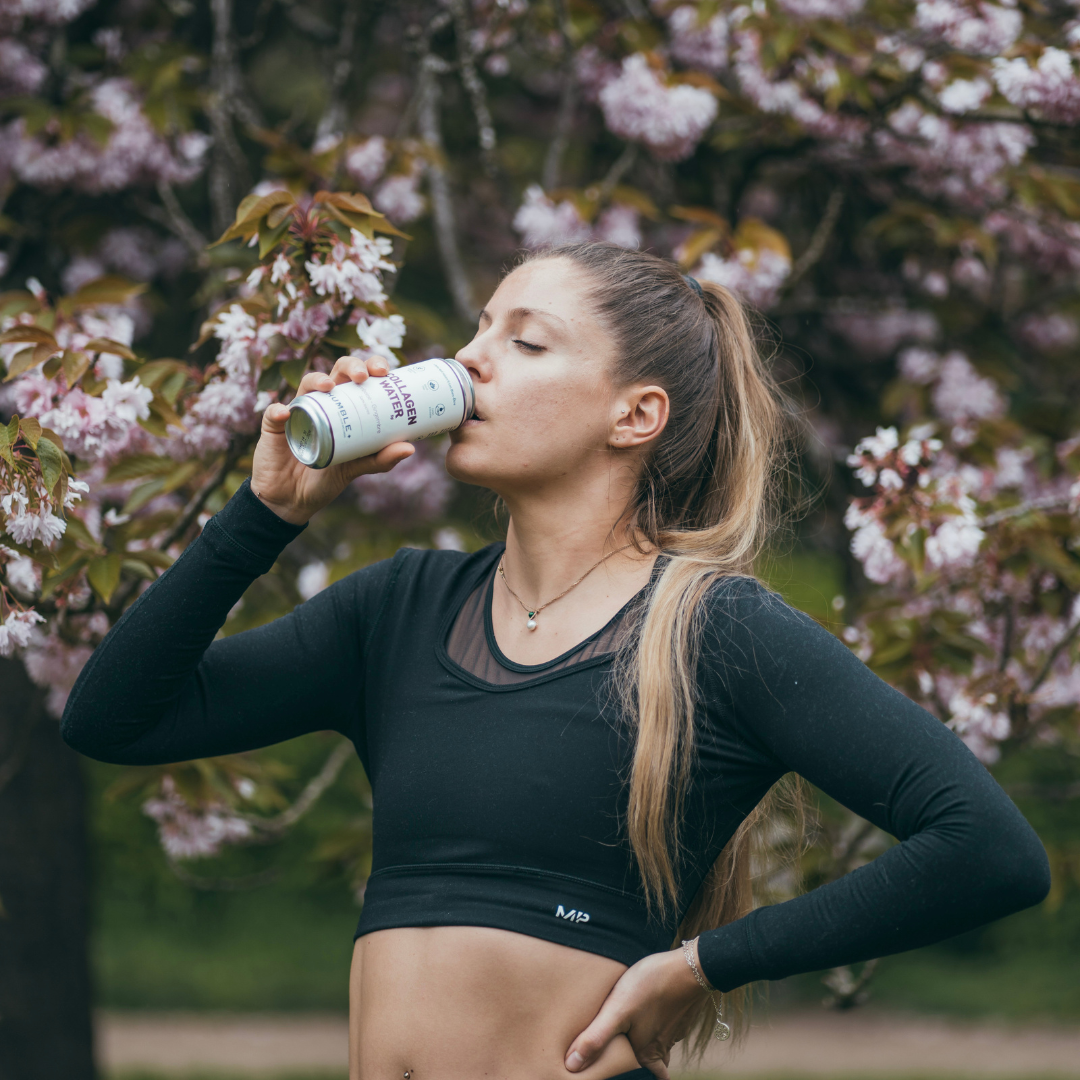 Look Good - Feel GOOD
FEEL GOOD AND GOOD
Improves tissue elasticity
More elastic skin and fewer wrinkles.
Optimizes muscle recovery
Less aches.
Contributes to healthy joints and ligaments
Better mobility, less discomfort and stronger tendons.
Contributes to healthy bones
Allows better bone density for a young body.
Your vegan collagen booster
Without compromise between taste and functionality
We worked for 8 months to make this drink to allow you to consume the same amino acids found in collagen. But in a vegan version.
The perfect drink to take everywhere to nourish your well-being.
It's the perfect drink to consume to compensate for my lack of collagen but respecting my convictions.
Frequently Asked Questions
Our amino acid complex
Collagen is the most abundant protein in the human body. It makes up 80% of the ligaments, cartilages and tissues of the skin.
From the age of 30, the naturally present collagen deteriorates, which impacts our well-being: joint pain, impaired muscle recovery, risk of injury (tendonitis).
This degradation is also responsible for the loss of elasticity of the skin leading to the appearance of wrinkles.
Consuming our products helps regenerate the collagen naturally present in the body in order to improve its sports performance and comfort.
Humble+ is the only brand offering this product quality:
optimal dosage with 5g of marine collagen
100% natural: 3 ingredients
No sugars and no sweeteners
Naticol ® French marine collagen
Made in France
If we take the same amino acids found in collagen, it still lacks the triple helix structure specific to collagen.
Clinical studies are underway to validate the effectiveness.
In the meantime, you be the judge.
The improvement in muscle recovery appears very quickly thanks to proteins. The visible results really arrive from 4 weeks with an optimal result in 8 weeks.
Glycine has been shown in clinical studies to benefit people with joint pain and osteoarthritis with improved mobility and reduced discomfort.
Glycine improves the elasticity of the skin.
For the beauty of the skin
Remember to maintain good hydration and protect it from the sun.
For joints and tendons
Alone it will not work miracles.
We recommend that you adopt an active lifestyle to mobilize your joints and tendons in addition to a balanced diet.
A physiotherapist can help you find exercises to support you in your daily life.
It is a complex of amino acids produced by Vollagen® in England which reproduces the amino acids found in collagen, mainly glycine, proline, hydroxyproline.
You can therefore consume a can a day at any time of the day.
It is perfect for quenching your thirst after sport.
The beverage
If we are convinced of the benefits of marine collagen in drink, some people by conviction, refuse to consume ingredients from animal sources.
So we designed a drink to help boost their collagen production.
Delivery and relay points
We ship orders 24 hours after your order. The delivery time can vary between 24 to 48 hours.
Deliveries are provided by DPD at a relay point and at home.
You can find the relay point closest to you here .
The choice of the relay point is made after payment.
France
Delivery from €3.50 in relay point - Free from €59 in France
Selection of the Relay Point after payment. Find your relay point here.
Delivery via DPD Predict at home with a 3 hour slot.
Europe
Delivery via DHL between 8€ and 12€ depending on the weight of the package.
See full terms and return here .
Healthy & Tasty
Ingrédients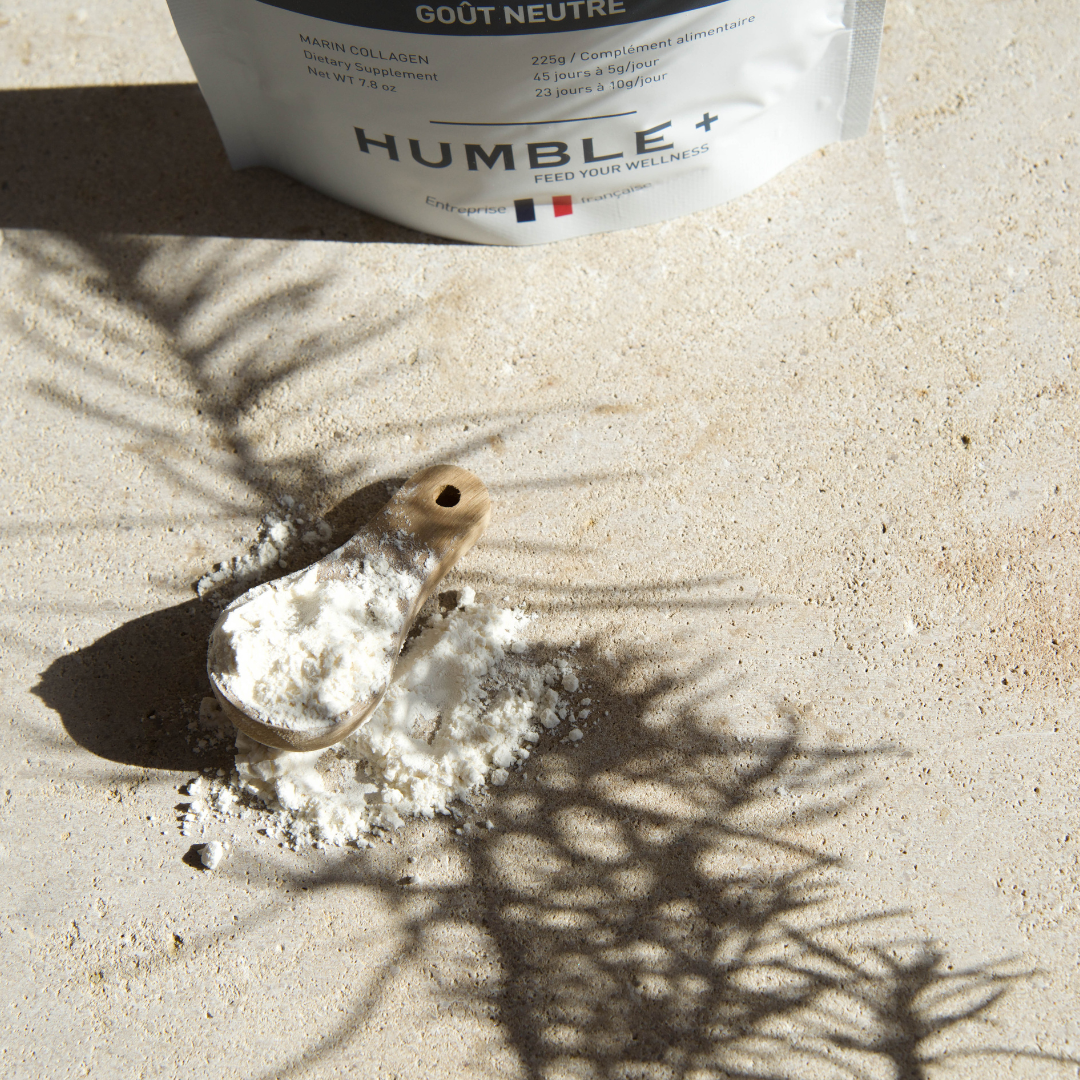 naticol® marine collagen
5g of marine collagen per can to benefit from all the benefits of collagen.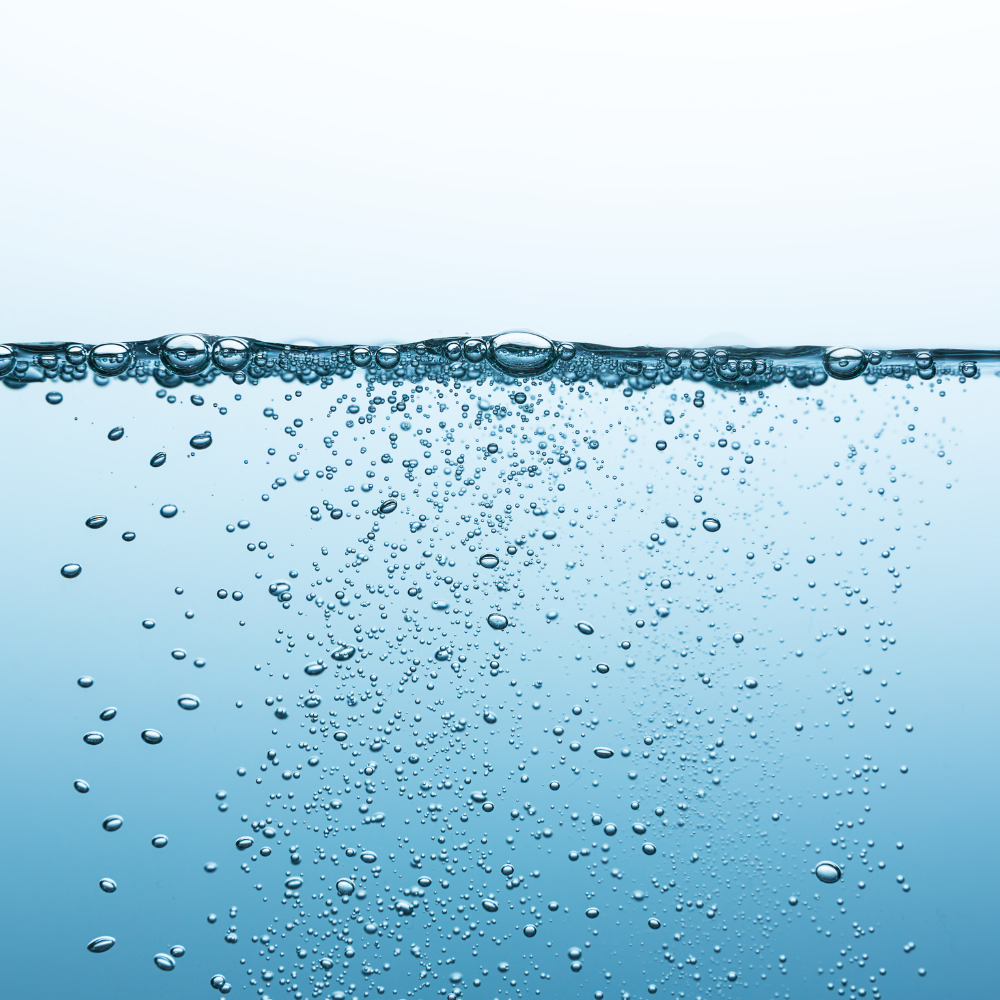 Sparkling water
It is the most functional ingredient in the world: water.
It will allow you to hydrate to nourish your body.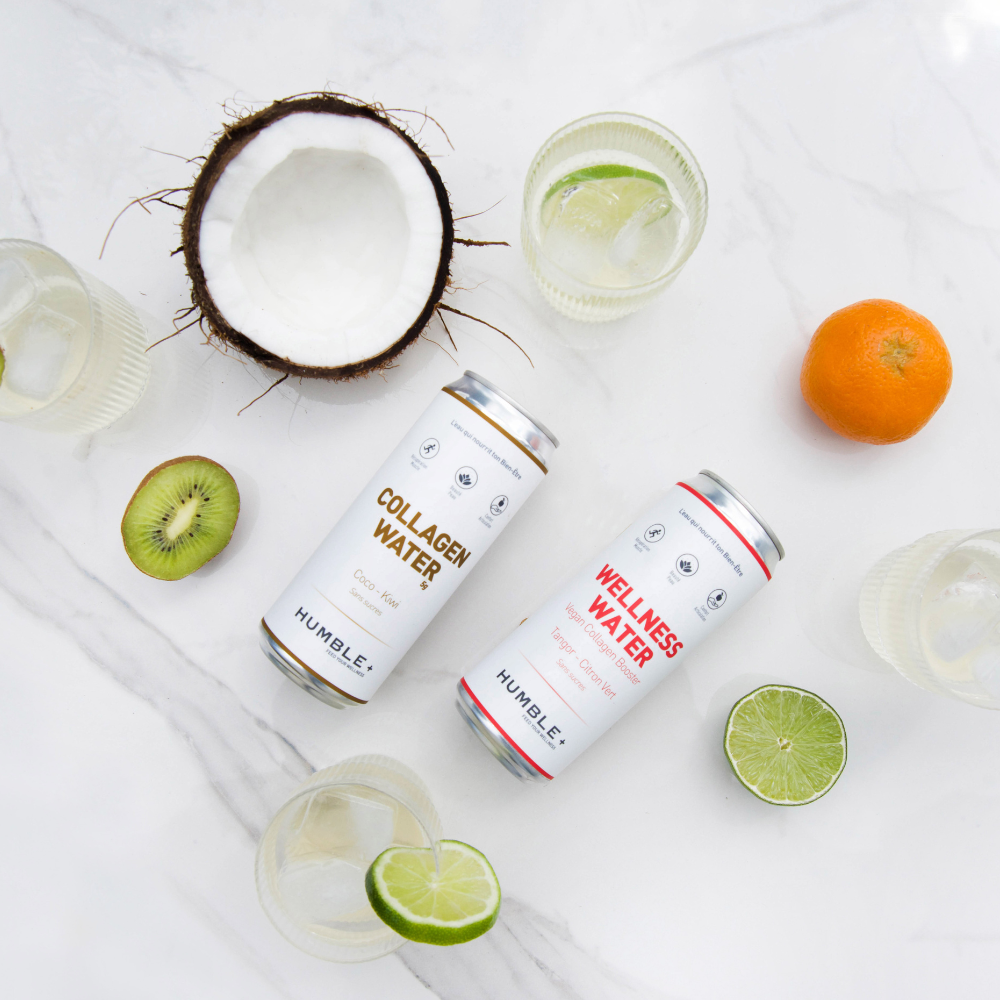 Natural fruit flavors
No chemicals here.
All our flavors come directly from the fruit for a delicious natural taste.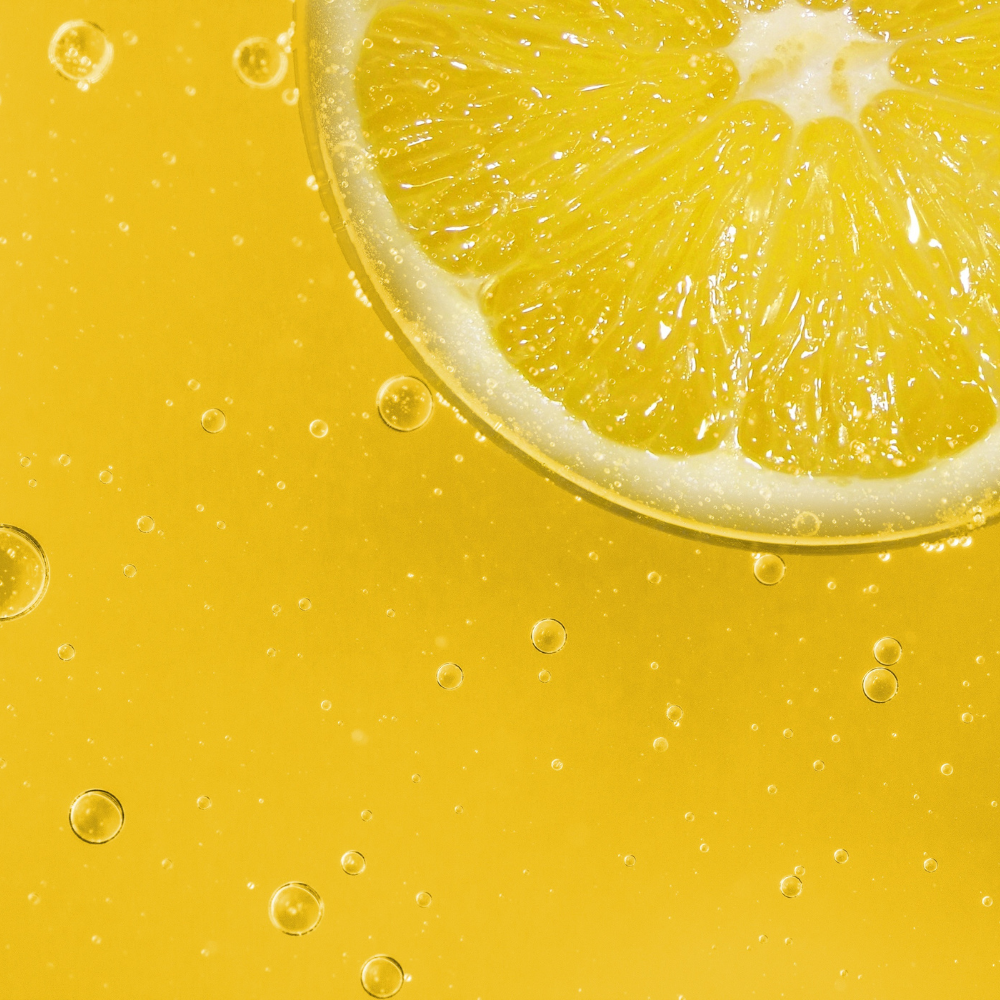 Concentrated lemon juice
It will be used to preserve the drink in a natural way, without any preservatives.