Soluble and perfectly assimilated by the body. 3 clinical studies for our neutral-tasting French marine collagen.
Marine Collagen Naticol®
YOUR DAILY DOSE OF COLLAGEN
Feel Good - Look Good
Collagen is not a one-time remedy. 1 out of 2 people who consume collagen do not do so on a daily basis, diminishing its effectiveness. Often, this is because it is not practical and enjoyable to consume.
Feeling beautiful and good in your body has never been easier and more delicious with our collagen products.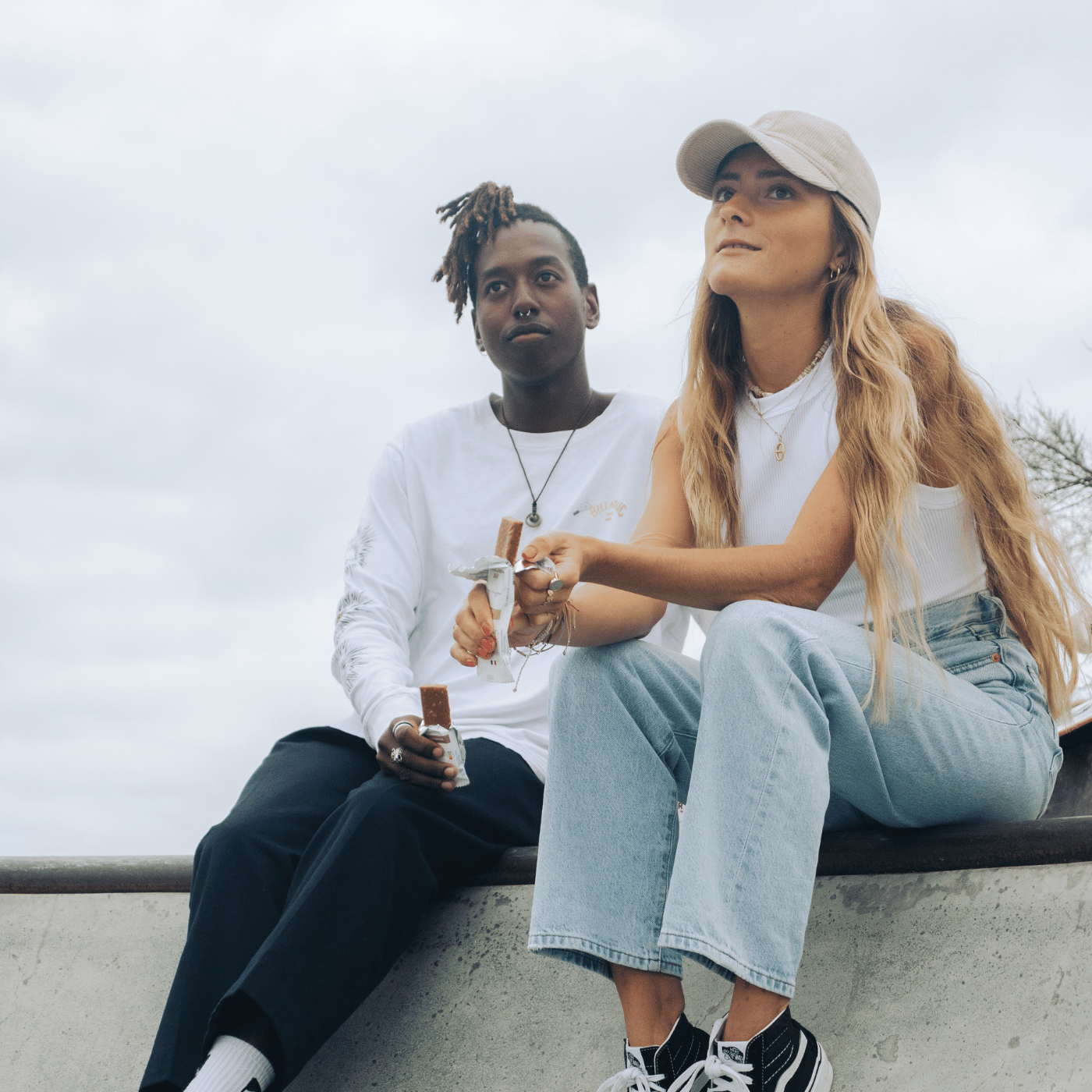 Humble+ Clinically Proven Benefits
Well-Being & Sports
Boost your collagen production to :
reduce the risk of injuries
enhance joint and muscle recovery
Humble+ Clinically Proven Benefits
Elasticity and beauty of the skin
Clinical study results demonstrate the following outcomes with 5g of our collagen per day for 8 weeks:
more elastic skin: +20%
fewer wrinkles: -11%
improved hydration

Made in France
Our engagements
No trade-off between taste, functionality and quality. All our products are made in France, without added sugars, without sweeteners. They are Nutriscore A and B with a Yuka rating of 90 and 100.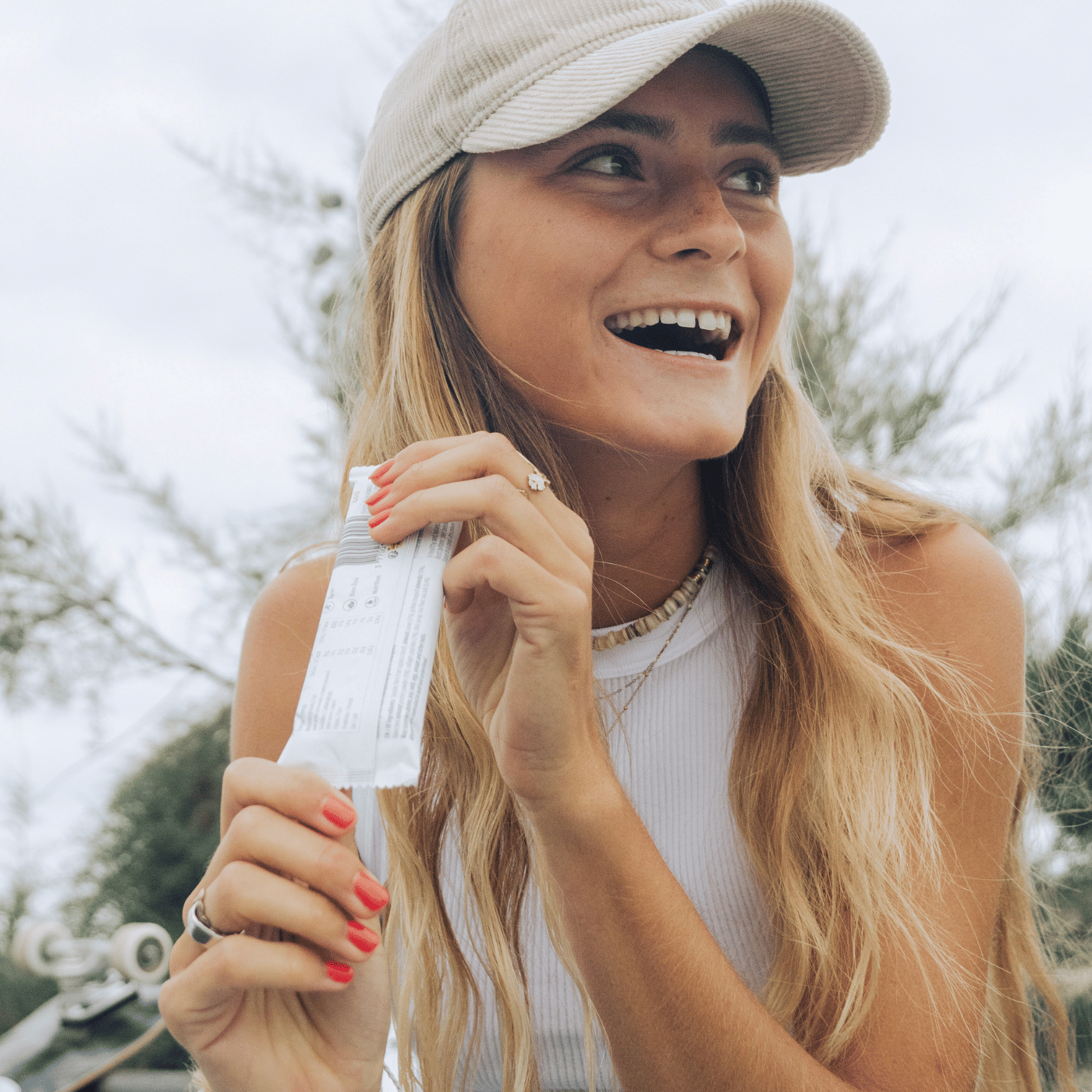 WELLNESS CLUB
LOYALTY AND REWARD
Join the club to earn points to redeem for promos.
Offer 10£ and receive 10£ for each sponsored friend!
Humble+, collagen products with many benefits.
The recipes are carefully developed in France to perfectly combine the taste and functionality of collagen.
Zoom on these little bombs filled with ingredients with proven benefits!